About Us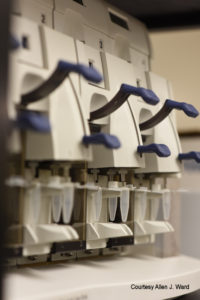 Juneau Biosciences was founded in early 2007 based on two principles:
A large number of diseases with limited therapies disproportionately affect women and due to a lack of understanding of the fundamental causes of these diseases, treatments often prove to be ineffective.
Juneau is applying population genetics and genomics approaches to rapidly identify the fundamental, molecular bases of major diseases that predominantly affect women.
Juneau Biosciences, LLC offers medical diagnostic services such as diagnostic services for women's health issues and medical diagnostic testing services. We are dedicated to improving the lives of millions of women through our genetic research and innovative health care solutions.
Mission
The mission of Juneau Biosciences is to revolutionize the care of serious and debilitating diseases impacting women through novel gene-based diagnostics.
Learn More